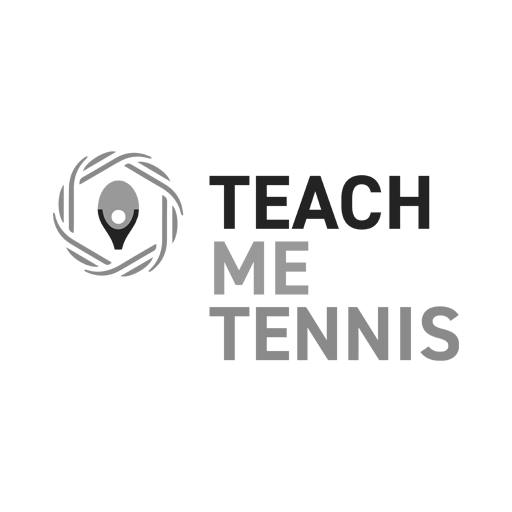 Teach Me Tennis is a coaching organisation based in Henley-on-Thames in Oxfordshire.  They are passionate about teaching people to play tennis and not just to hit balls.
Teach Me Tennis had a website and established brand, but they felt that neither was currently working for them in the way they needed them.
We worked in collaboration with Annie Hall from Phase Two Design to:
Reimagine the Teach Me Tennis brand identity.
Make navigation across the site easier for visitors to use.
Make the user journey much more straightforward, enabling visitors to book themselves in for individual lessons or camps and lessons for their children.
Create a stable booking system that allows the team to manage bookings, clients, and children as simply as possible.
Once the new Brand Identity was created, we worked on the user journey and website design. We also investigated the best solution to provide all of the booking functionality required to support the business.
It quickly became apparent that none of the regular off-the-shelf solutions would work in this instance. So, we put a plan together to create a bespoke booking plugin for this WordPress build. We worked with Teach Me Tennis to spec out exactly what they needed and then delivered one set of functionality after another until the entire set was available for launch.
The final site delivered the following functionality:
A stable booking system.
Account registration and the ability to add details of children
The ability to edit and add more children at a later date.
The provision of a record of bookings for clients.
The ability for the site administrator to view all customer information easily.
The ability to take term time and holiday camp bookings with different price options (i.e. members and non-members).
The ability to book sessions by child.
The ability to book individual lessons with the coaches' diaries set up on there and at different price points.
The ability to collect medical notes at the time of booking.
The ability to print off attendance registers.
The ability to amend bookings.
The ability to add additional bookings manually.
The sending of email confirmations to go to all parties.
We delivered a site that delighted the client and made their administrative load a lot lighter than it used to be. Their clients also found the site easier to use.