Learn more about the team at Sero Digital and what we care about.
A digital agency based in Chester & Maidenhead
Our goal is that you not only end up with a great website as a result of our work together but that you have an amazing experience along the way.
We want you to enjoy the process and know that a big part of your experience is tied to clear expectations that we both can meet.
On this page, you can get to know a little more about who we are as a team.
Born and bred in London, I have a long background in business management and business turnaround working for an international investment bank.
In 2007, I left the corporate sector and founded my own company, wanting to provide the kind of services that I'd always felt small businesses really needed; someone on their own level who's been there themselves and faced the problems.
I specialise in the customer journey, user experience, conversion rate optimisation and search engine optimisation.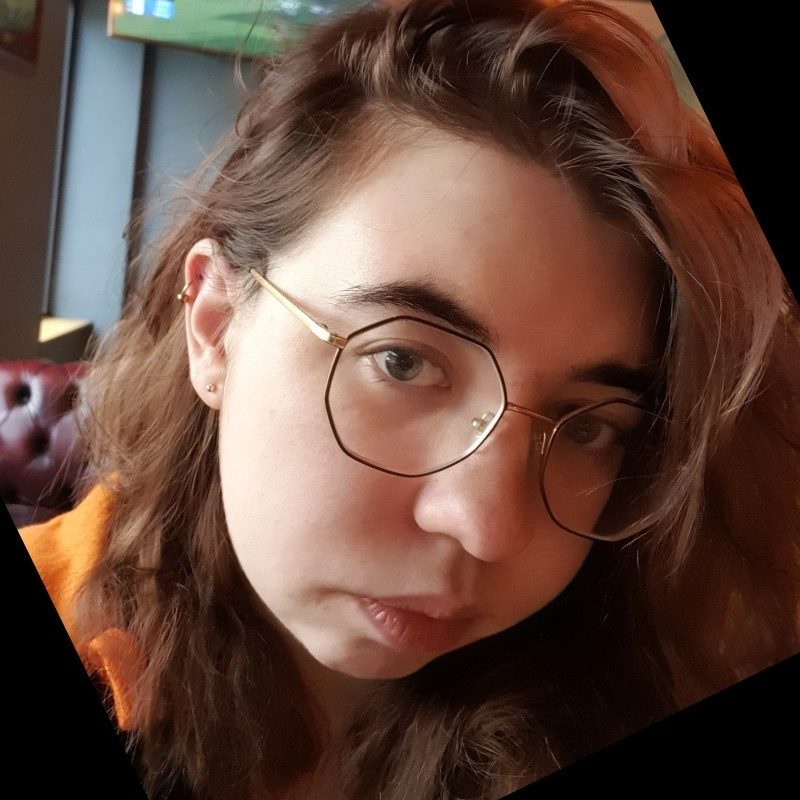 Robyn Walker, Graphic Designer
My job is to translate how you want your brand to be seen and how your ideal clients need to experience your brand in order for them to engage with you. Believe it or not, these two requirements are not always in alignment.
I take your needs and the work that Kittie does and convert it into an experience that will engage and delight the visitors to your website.